A Trusted Source To Buy Rocket League Items To Help You Out - Onlinegameshop.com
Rocket League is a popular soccer game with rocket-powered cars. Since release in July 2015, it has had a wide playerbase around the world. In recent years, the number of players is still on the rise. In view of the increasing popularity of Rocket League, the demand for Rocket League Items among worldwide players is higher and higher, especially significant items.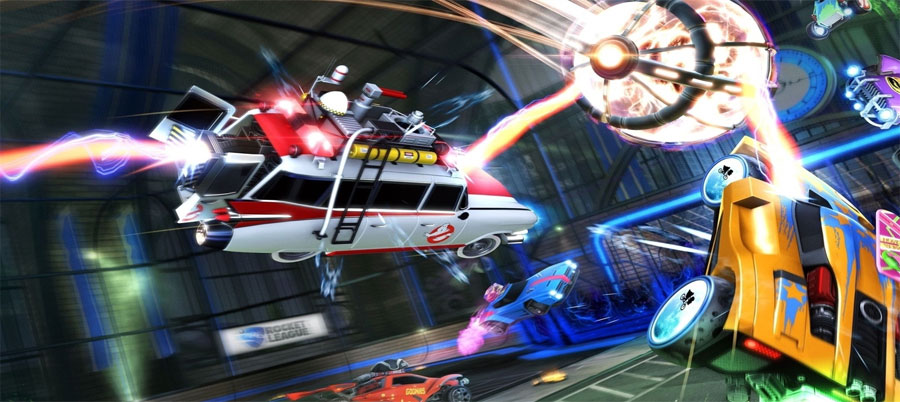 The Important Rocket League Items Needed by Players
As items in Rocket League are useful for players, they have tried hard to get as many as items they need. Here are a list of the most important Rocket League Items that players pay great attention.
Keys
Boosts
Crates
Wheels
Bodies
Antennas
Decals
Trails
Toppers

If you want to get cheap Rocket League Items with the shortest time, welcome to Onlinegameshop.com to buy Rocket League Items, Keys and Crates. As a professional seller for Rocket League trading, we offer a huge selection of Rocket League Items with cheap price, fast delivery and best service. With rich experience in the gaming market, we are committed to providing all players with high quality game items as well as best service.

Why Choose Onlinegameshop.com?
Here are some of the services provided by the Rocket League Items that include:
Instant Delivery - Full stock of Rocket League Items ensures us to deliver items within 30mins in general circumstances.
Cheap Price - As we have stable game resources suppliers, we provide all players with cheap prices in buying Rocket League Items.
Refund Policy - If you purchase Rocket League Items you do not want, you can ask for a full refund before delivery.
Safety Transaction - Purchasing Rocket League Items, Keys and Crates from Onlinegameshop is 100% safe. We offer different payment methods to make it convenient for worldwide players.

Steps to Buy Rocket League Items from Onlinegameshop.com
The steps of purchase are as simple as below.
1. Select the items you need, add them to shopping cart, or pay immediately.
2. Submit the correct information and complete the payment.
3. Accept our invite in the game, if the waiting time is too long, please contact customer service.

If you have any problem on buying Rocket League Items here, you can contact us through our 24/7 online livechat at any time. We will not let you down with our best service!