Being named McDonald's All-American does not guarantee future NBA success
Being named a McDonald's All American isn't a guarantee of future NBA success, according to an in-depth look at two decades of McDonald's All Americans.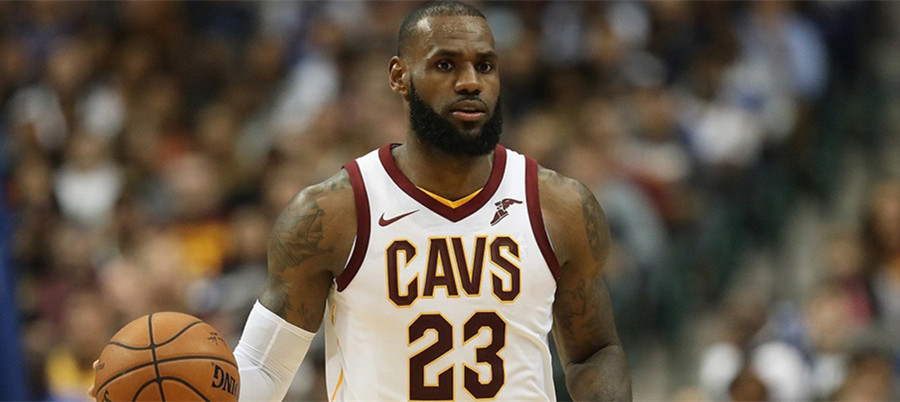 During a 20-year stretch from 1993-2012, 42 percent of McDonald's All Americans played fewer than 25 career NBA games.
"In high school, you're considered one of the best 30 players in the country," Kansas coach Bill Self told ESPN. "When you stop and think about that, how many of that 30 are going to be first-rounders? Ten? So if it's 10 out of 24, there's your 42 percent."
Less than half -- 43.1 percent -- played more than 175 games, the equivalent of two-plus seasons. Only 39 of 469 players -- 8.3 percent -- made more than one NBA All-Star Game.
"I don't think that's hard to believe," Duke coach Mike Krzyzewski told ESPN after being informed of the statistics. "Because some kids are just ahead of other kids, or some kids get more notoriety than other kids. It just shows there are a lot of kids out there who are going to get better. I'm not surprised by that. I see it all the time.
"Not only that, but one-quarter of the guys playing in the NBA are international. So the number of spots have decreased. The fact that they haven't made it in the pros like that, that doesn't surprise me."
Seven of the 20 classes examined had at least half of its All Americans fail to reach the 25-game threshold. The 1993 and 1994 classes had just six players play more than 175 NBA games in their careers, while the 2009 and 2012 classes had just seven players. Neither the 2005 nor 2012 class has had a single multiple-time All-Star.
"We think that we made it," Renardo Sidney, a 2009 McDonald's All American who went undrafted in 2012, told ESPN. "We get the red carpet as a McDonald's All American. We're in magazines, sign autographs. A lot of us think we already made it. I thought I had made it. You don't work as hard. You aren't as hungry. You think your talent will get you to the league, but someone else is outworking you."
Only one class saw two-thirds of its selections make it as consistent NBA players (more than 175 NBA games): the 2006 group led by Kevin Durant. However, that class has only had one multiple-time All-Star. The 2004 and 2007 classes each had 15 of 24 players hit the 175-game threshold, with a combined seven multiple-time All-Stars between the two classes.
"After that game is over, it does nothing to help you in college," Self said. "You gotta go to college and re-prove yourself. A lot of those guys, the reason they're dominant in high school is because they're more physically developed than others. Some of the other ones that are really good players haven't [developed yet]."
onlinegameshop.com continues to be a 100% safe belvedere for trading basic bill which can be acclimated for affairs in-game upgrades and items for bridge levels faster. They aswell said that are acquittance and fast supply are two added big affidavit why would accept becoming assurance of gamers from about the world. Cheapest NBA 2K18 MT, Cheap NBA 2K18 Coins and NBA 2K18 VC Account on www.OnlineGameShop.com, instant delivery, 24/7 service. 100% safety! We guarantee safety of our best selling & all of our games to our clients, We accept a profession accumulation to ensure all the affairs are proceeded in a safe environment. If you ache a accident due to the safety, we yield abounding albatross for it.