Brazil are No. 1 in the ELO ranking
FIFA has announced that its World Ranking system has been overhauled to prevent manipulation by nations to move up the table and earn key seedings at tournaments and qualification groups.
The present system uses an average score based over a five-year period. However, as friendlies are worth significantly fewer points than competitive games simply playing them is guaranteed to drag down a nation's average score.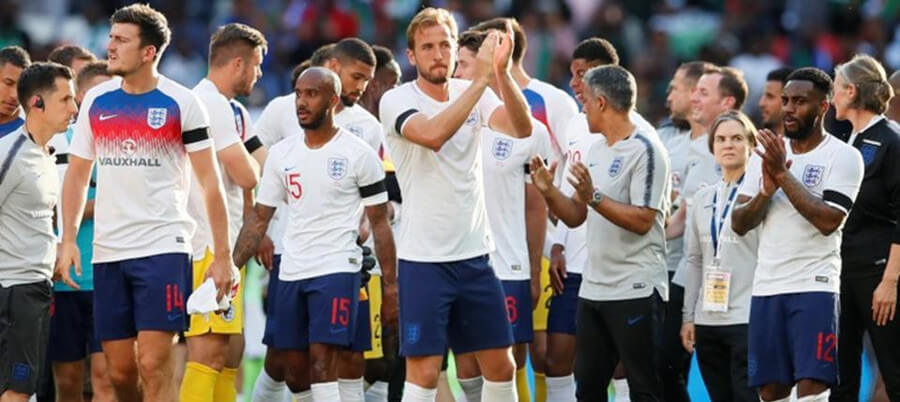 Some countries have actively avoided playing friendlies to protect their average score, while other teams -- such as England, Italy and Spain -- consistently play more friendlies and see their score fall.
It still relies on the nations that benefit having strong competitive records, but because of it Switzerland were seeded at the last World Cup finals, Wales seeded for European World Cup qualifying, and Poland seeded for the 2018 group-stage draw.
"It gives, I think, some more weight to official matches and so on but also takes away some of these imbalances we had before," Infantino said. "I hope it will be a little less subject to criticism."
After a two-year consultation period, FIFA has decided to adopt a modified ELO ranking system, originally developed for chess but now also used in several sports and already in place for the FIFA Women's World Rankings.
Competitive internationals will still be worth more than friendlies, but as every match will add or subtract to a nation's total score based upon the result, rather than affect an average, it will not be possible to manipulate the ranking by simply not playing matches.
Games played against teams high in the ranking will be worth more points, as will matches in the knockout rounds of major tournaments compared to the group stage.
The new ranking will come into effect on July 19 to include all results from the World Cup, but each nation's current position will be protected.
As a loose comparison with the ELO top 10, the major differences see England (7th, but 12th with FIFA), Colombia (9th, 16th with FIFA) and Peru (10th, 11th with FIFA) in instead of Switzerland, Chile and Poland.
Brazil are No. 1 in the ELO ranking, ahead of Germany with the two nations the other way around in the FIFA Ranking. Spain are ranked 10th by FIFA, while ELO actually positions them up in third place.
Current FIFA Ranking (with ELO Ranking)
1. Germany (2)
2. Brazil (1)
3. Belgium (8)
4. Portugal (6)
5. Argentina (5)
6. Switzerland (14)
7. France (4)
8. Poland (19)
9. Chile (15)
10. Spain (3)
11. Peru (10)
12. Denmark (16)
13. England (7)
14. Uruguay (12)
15. Mexico (18)
16. Colombia (9)
17. Netherlands (11)
18. Wales (22)
19. Italy (13)
20. Croatia (17)
Sweden (20th) are the only nation not in the FIFA World Ranking top 20 who appear in the ELO list.
However, the new FIFA Ranking will not be exactly the same as the ELO Ranking as it will not weight home advantage or margin of victory, and there is more variation in weighting on competitions.
Cheapest FIFA 18 Coins, FIFA 18 Points, FIFA 18 Account and FIFA 18 Comfort Trade On www.onlinegameshop.com, Instant Delivery, 24/7 Service. 100% Safety!