Buy Cheap Rocket League Items to Help You Win Season Rewards in Competitive Season 11
Since Rocket League Season 11 started on May 13, it has been available for nearly 3 months. According to the official website of Rocket League, Psyonix confirmed that this current season will end on August 27, 2019, which means that there are just a few weeks left in Competitive Season 11! At the end of each season, rewards including the likes of new wheels, boost trails, banners, and more will be given out as prizes.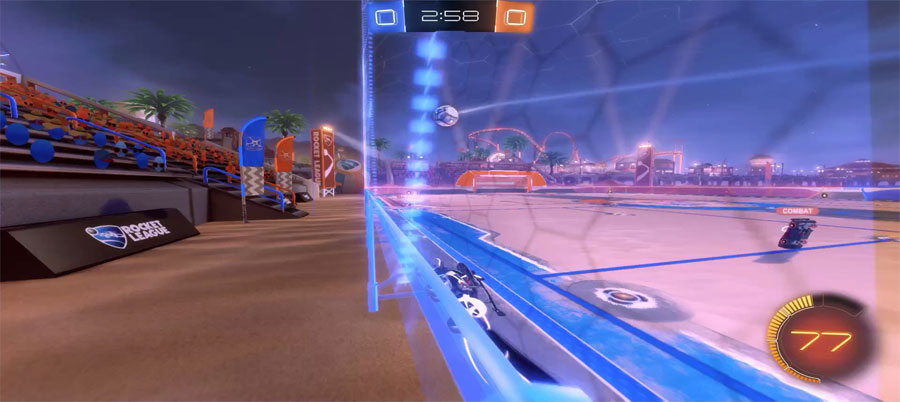 No one dislikes free new content to show off to your friends. As the rewards is given based on your ranking ranging from Bronze to Champion, those Champion rewards would be better. Thus, if you want to get better rewards, you must try hard to level up your rank. If you are lack of Rl Items, Keys and Crates, Onlinegameshop.com is your best choice. With rich experience in Rocket League trading, we provide cheap RL Items, Crates and Keys to worldwide players. Fast delivery, secure transaction and best customer service are guaranteed to each client. As a reliable and professsional store, we have what you need and more!

Advantages of Buying RL Items, Keys and Crates from Onlinegameshop.com
As a professional online seller offering various kinds of Rocket League resources, Onlinegameshop has continued to satisfy clients with such services.
Huge selection of products – We have a wide range of Rocket League resources for your successful game play.
Cheaper price – We offer Rocket League Items, Keys and Crates at competitive prices to save your time and money.
Fast delivery – Once you have made an order for Rocket League Items, our professional service team will work tirelessly to ensure your items be delivered within 30 mins.
Safe transaction – The delivery of RL Items is made face to face in the game, which ensures great security.

Steps to Buy Cheap RL Items from Onlinegameshop.com
1. Select the new items you need, add them to the shopping cart, or pay immediately.
2. Submit the correct information and complete the payment.
3. Accept our invite in the game, if the waiting time is too long, please contact customer service.

Buy cheap RL Items for PS4, PC, Xbox One and Switch at this reliable platform. If you have any problem on buying RL Crates, Keys and Items or place an order from us, please feel free to contact us via our 24/7 online live chat! We are waiting for you and we will do our utmost to satisfy your needs!