Buy Cheap, Safe, Fast POE Items - Onlinegameshop.com
Path of Exile has a unique take on skills and abilities. All players start the game with no abilities, save for a default auto attack. Almost immediately, however, you will acquire a weapon and a skill gem. Skill Gems are the abilities of Path of Exile. When a skill gem is placed into a socket, the ability can be used by the player, assuming you meet the requirements. The color of the skill gem denotes the required attribute. Gems must match the socket color in order to be slotted in. Gems gain experience the longer you use them, and leveling up gems increases their power and effectiveness, however, the attribute requirement also increases. A distinctive feature in Path of Exile is the lack of Gold as a standard currency as it is common in most other (MMO)RPGs. Instead, you will be looking for special artefacts in Path of Exile that enable you to randomly alter the stats of items. A unique economy system results from these exceptional conditions. But one thing is for sure in Path of Exile: Only with the best possible equipment should you try to face the hardest challenges! Cheapest Path of Exile Orbs, Cheap Path of Exile Items and POE Currency On OnlineGameShop.com, Instant Delivery, 24/7 Service. 100% Safety!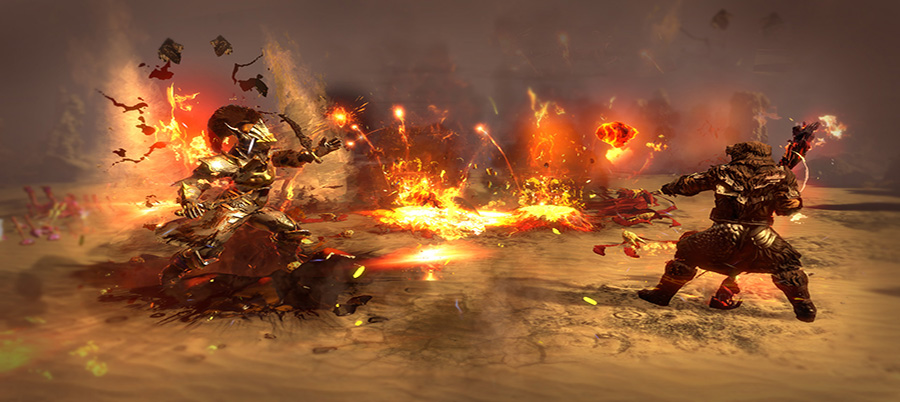 Advantages of Buying POE Items from Onlinegameshop.com
Security Guarantee - Our refund policy remove all clients' worries when you place an order on our site. You can ask for a full refund as long as your order is canceled before delivery.

Instant Delivery - Stable supply sources and full stock ensures our instant delivery no matter when you place an order. And you will get your items within our promised delivery time.

Cheapest Price - Good study on the game market keeps the goods on our site are sold at the cheapest price.

Safe Transaction - All the products and service here are collected from legit and safe supply sources.


Steps to Buy POE Items from Onlinegameshop.com

The steps of purchase are as simple as below.

1. Select the items you need, add them to shopping cart, or pay immediately.

2. Submit the correct information and complete the payment.

3. Accept our invite in the game, if the waiting time is too long, please contact customer service.


Cheap POE Items and Currency for sale at our store with fast delivery, secure transaction and 24/7 customer service. If you have any problem to buy POE Items and Currency here or place an order from us, please feel free to hit us up through our 24/7 Online Livechat. We will do our best to satisfy your needs and wish you a good shopping experience! You'll be pleased with our friendly service.