Do you think FIFA should move towards a subscription-based model?
There are a lot of successful examples in the game industry regarding the game's featuring subscription-based model or service based model like World Of Warcraft. FIFA is one of the most popular annual franchises for EA along with Madden NFL and every year EA Sports roll put a new installment of FIFA and each new installment being better the previous one and here we will discuss if EA should shift FIFA to a subscription-based game or not.
Aside from the visual definitely, UI, and a bit more changes, the new FIFA entry does not differentiate much from its previous entry and that is why we think that EA should ditch the annual release in favor of a subscription-based model a or service based model.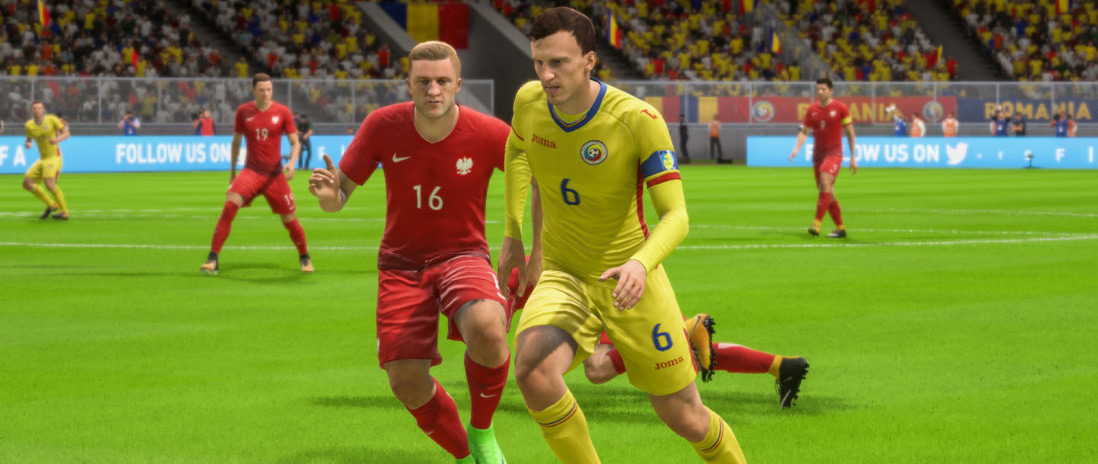 Should EA Shift Towards Subscription-Based Model For FIFA
First, let's discuss what a subscription-based model is and then we will take a look at how EA can implement it in FIFA games and how it will impact the franchise and its popular game mode, Ultimate Team, and recently added singleplayer campaign.
Subscription Based Model is very simple, you pay a monthly fee and have access to the game and its live services, however, you have to buy the game first which is separate from the subscription itself and developers roll out new updates and patches for the game that improve it further. All of the subscription-based games more or less follow the same rule.
At first glance, it will seem like the subscription-based game will cost more than the annual release but, if we dig deeper into details you will notice that subscription-based FIFA model just might be better than the annual release.
According to EA chief Andrew Wilson, EA might drop the yearly release development cycle for titles like FIFA, Madden NHL, and NFL in favor of a game as a service model.
There's a world where it gets easier and easier to move that code around - where we may not have to do an annual release. We can really think about those games as a 365-day, live service.
Cheapest FIFA 18 Coins, FIFA 18 Points, FIFA 18 Account and FIFA 18 Comfort Trade On www.OnlineGameShop.com, Instant Delivery, 24/7 Service. 100% Safety!