ENGLAND might be the first and last team to be holders of the Under-17 and Under-20 World Cups
FIFA is looking to merge the youth tournaments won last year by English boys to create a 48-team competition, emulating the expansion of the main World Cup. Officials are exploring the merits of an age cut-off at 18 or 19. The women's youth tournaments could also be combined to create a single 24-team event under plans that were considered in a meeting of the governing body's competitions committee two weeks ago.
The proposals were discussed by FIFA President Gianni Infantino with some member associations during summits in Mauritania and Nigeria this week. FIFA told The Associated Press the proposals form part of an ongoing review of competitions two years into Infantino's presidency that has already seen the main World Cup expanded from 32 to 48 teams from 2026.
If eventually approved, there would be a far bigger jump in size for the U17 and U20 World Cups, with each biennial event for boys currently featuring 24 teams. A single, potentially annual, 48-team youth competition would not pose the same logistical challenges faced by the expanded senior World Cup as doubleheaders in stadiums would mean fewer venues are required.
FIFA is trying to stream the international youth soccer calendar that also saw England teams compete at three European youth championships last year in U21, U19 and U17 categories.
England won the European U19 title between triumphs at the U20 World Cup in South Korea in June and the U17 World Cup in India in October. The U20 competition was known as the FIFA World Youth Championship until 2005 when Lionel Messi helped Argentina win the 15th edition .
FIFA has more flexibility around immediate changes to its youth tournaments for boys as hosts for the 2019 events are yet to be selected.
But the women's U17 and U20 World Cups will be staged this year in Uruguay and France respectively. North Korea will be defending both titles won in 2016.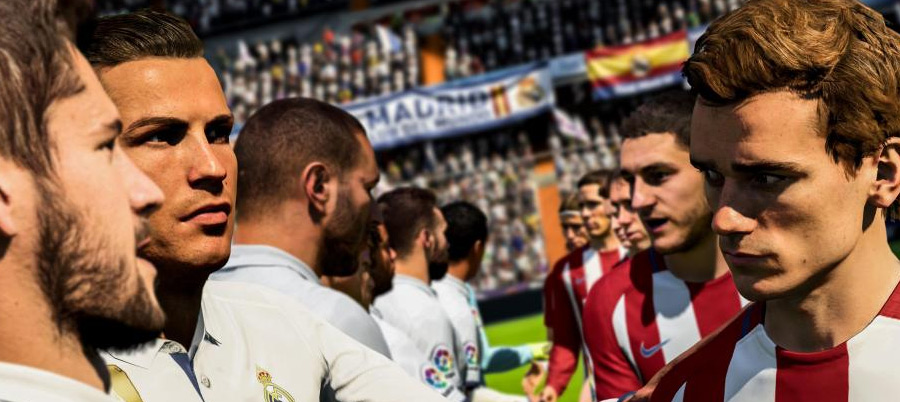 Meanwhile, former FIFA president Sepp Blatter believes the 2026 World Cup should be awarded to Morocco, not the joint North American bid from the United States, Canada and Mexico.
Blatter's backing for the underdog bid from Morocco came in a tweet on Thursday, a day after it was been made that FIFA has written to football officials to inform them that the ban on statements of support for one bid or another has been lifted.
This restriction, however, would not have applied to the 81-year-old Swiss as he has banned from holding any football-related office since late, the year the FIFA corruption scandal erupted and he was forced to resign as president after 17 years in charge.
"World Cup 2026: Co-Hosted rejected by FIFA after 2002 (also applied in 2010 and 2018). And now: Morocco would be the logical host! And it is time for Africa again !," Blatter tweeted.
The reference to co-hosting being rejected about to Tunisia withdrawing from a joint bid with Libya for the 2010 World Cup that eventually went to South Africa - a move championed by Blatter - and joint bids from Belgium / Netherlands and Portugal / Spain failing to secure the vote for the 2018 World Cup, won by Russia. The controversies surrounding thatither vote in 2010, which also awarded the 2022 World Cup to Qatar, led led to Blatter's downfall and a new format for choosing future hosts.
The 2026 decision will be made by all of FIFA's 211 partner associations before this summer's World Cup at the annual congress in Moscow on June 13. With the tournament growing from 32 teams to 48, the US-led joint bid is by far the safest option in terms of construction, logistics and potential revenues. But what had been viewed as a very easy choice has become more fond of the Donald Trump's election as president.
His disparaging remarks about poorer nations and contentious foreign-policy moves have diminished America's popularity in many countries, perhaps giving a chance to profit from anti-Trump sentiment.
Cheapest FIFA 18 Coins, FIFA 18 Points, FIFA 18 Account and FIFA 18 Comfort Trade On www.OnlineGameShop.com, Instant Delivery, 24/7 Service. 100% Safety!