Enjoy Rocket League With The Most Sought-after Items, Crates and Keys
Rocket League, developed by Psyonix, is one of the most popular soccer video games. The game first appeared in summer of 2015 when it was released for PlayStation 4 and Microsoft Windows. In the next year, a version of the game came out for Xbox One, Linux and OS X. Millions of players are pleased to enter the world of excitement.


While playing on a soccer field by using rocket-powered cars, you need to drive in full throttle towards the big ball and ram it into the opposing goal. The physics and graphics of the game are very impressive and the game will keep your attention for many hours. Cars are going very fast in every direction and make the game very attractive. Soccer matches can be played between two to eight players and the stadiums in the game are also very impressive.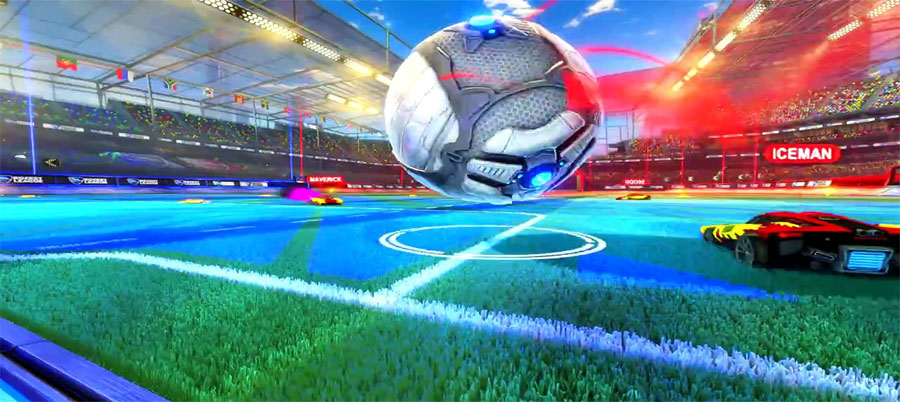 Buy Rocket League Items from Onlinegameshop to Level Up Fast
In the game, you can customize your car with numerous skins available. You can also use flags, hats and decals, and new cars can be unlocked as you play the game. You can test your skills against your friends or play online with other players. In order to improve your play and enhance the gaming adventure, you can buy some very attractive Rocket League Items. These items can be purchased from a reputable online seller at relatively cheap prices. Onlinegameshop is such an online store. Cheap Rocket League Items, Keys and Crates for sale on our site. With several years of experience in the field, we offer a variety of Rocket League Items to meet players' needs. Fast delivery, affordable prices, safety guarantee and best service are ensured to all our clients.

Services Offered by Onlinegameshop
Here are the advantages of buying Rocket League Items from us.
Instant Delivery
Full stock of Rocket League Items ensures us to deliver items within 30mins in general circumstances.
Cheap Price
As we have stable game resources suppliers, we provide all players with cheap prices in buying Rocket League Items.
Refund Policy
If you purchase Rocket League Items you do not want, you can ask for a full refund before delivery.
Safety Transaction
Purchasing Rocket League Items, Keys and Crates from Onlinegameshop is 100% safe. We offer different payment methods to make it convenient for worldwide players.

Steps to Buy Rocket League Items from Onlinegameshop
The steps of purchase are as simple as below.
1. Select the items you need, add them to shopping cart, or pay immediately.
2. Submit the correct information and complete the payment.
3. Accept our invite in the game, if the waiting time is too long, please contact customer service.

If you have any problem on buying Rocket League Items here, you can contact us through our 24/7 Online Livechat at any time.