Ettore Messina was screaming at the Spurs
Before Gregg Popovich, Ginobili played in Italy for Messina, and on Sunday he delivered a throwback performance for his old coach to save the Spurs' season.
Ginobli, who played for Messina in the Euroleague in his early 20s, scored 10 of his 16 points in the fourth quarter to help host San Antonio beat the Golden State Warriors 103-90.
The Spurs avoided a series sweep as Popovich missed his second straight game following the death of his wife, Erin, on Wednesday.
In perhaps the final home game of his career, Ginobili rebounded from a scoreless effort in Game 3 to help Messina capture his first playoff victory as a coach, albeit an unofficial one.
"For moments when he talks to the rest of the team, or when he gets upset and he yells at us, a lot of flashbacks," Ginobili said, chuckling. "It was good to see him coaching on this stage. Good memories."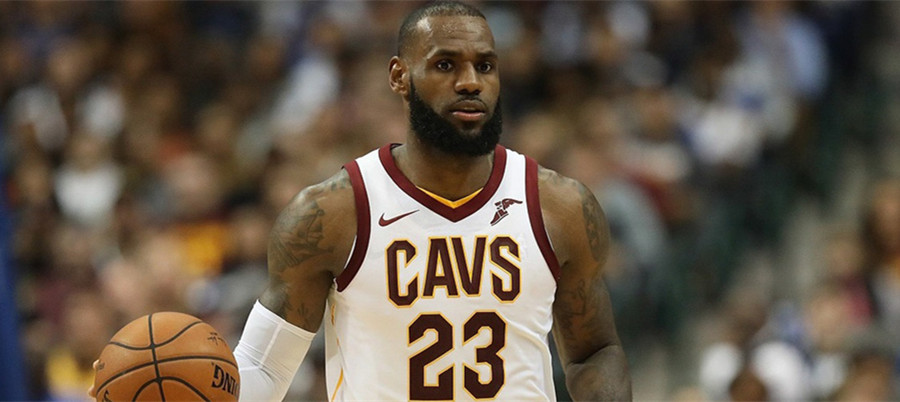 Kevin Durant had 34 points for the Warriors, who can wrap up the series in Game 5 at home Tuesday.
at Milwaukee 104, Boston 102: After losing a 20-point lead, the Bucks were determined not to lose another playoff game.
Leave it to All-Star forward Giannis Antetokounmpo to come up with a big play in the final seconds.
Antetokounmpo scored 27 points, including tipping in the go-ahead basket with five seconds left, and the Bucks held on to tie the series 2-2.
Boston's Marcus Morris missed a 14-footer at the buzzer with Khris Middleton's hand in his face to seal the win for the Bucks.
"One of the most important things that we can carry from this game moving forward is that we stayed disciplined and we trusted one another," said Antetokounmpo, who also had seven rebounds and five assists.
It could have easily fallen apart for Milwaukee after losing the big lead with 7:37 left in the third quarter.
Jaylen Brown led Boston with 34 points and Jayson Tatum added 21.
Tatum's 18-footer with 52 seconds left gave the Celtics a brief 100-99 lead.
at Washington 106, Toronto 98: When Wizards guard Bradley Beal fouled out with about five minutes left in a tied Game 4 against the Raptors, he couldn't believe the call.
"I was beyond emotional. Beyond mad. Frustrated. Pretty much any synonym you can add," Beal said. "I told my team that we were going to win, regardless. Especially if we've got John still in the game, I love our chances."
That would be John Wall, and Beal was right. Wall took over down the stretch, scoring or assisting on 10 of Washington's last 14 points as the Wizards came back to even the series 2-2.
Wall finished with 27 points and 14 assists. He also had to guard Raptors star DeMar DeRozan, who scored 35 points on 10-for-29 shooting.
"I took some bad shots," DeRozan said.
The Raptors were up 51-40 at halftime and increased the lead early in the third quarter. But the game was tied at 80 entering the fourth, and Toronto only scored 18 in the last period.
Cleveland 104, at Indiana 100: LeBron James scored 32 points and combined with Kyle Korver for all but two of Cleveland's final 13 points as the Cavaliers evened the series 2-2.
James added 13 rebounds and seven assists in his 100th career playoff game with 30 or more points. Korver made four three-pointers and finshed with 18 points.
The Cavaliers appeared poised for a rout when they took a 49-33 with 6:01 left in the first half.
Instead, the Pacers closed the half on a 10-2 run to get within 60-50 and opened the second half on another 10-2 spurt to make the score 62-60.
Domantas Sabonis led the Pacers with 19 points.
Cheapest NBA 2K18 MT, Cheap NBA 2K18 Coins and NBA 2K18 VC Account on www.OnlineGameShop.com, instant delivery, 24/7 service. 100% safety!