FIFA 18 long 20 minutes to demonstrate the ultimate team new features open
Recently EA held a live event on Twitch, showing a new trailer, a new ultimate team character, and a full 2V2 game. In addition, the ultimate team details of the Switch version are also exposed, we will first see the new Icons icon features.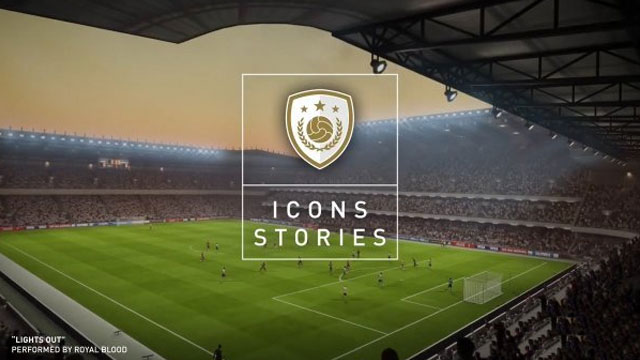 Starting with the FUT icon (Icons), EA has announced a new feature called Stories, where the legendary star will get three ultimate team cards corresponding to the different stages of their career. Each player card's attributes are different to reflect their career in different periods. For example, Ronaldo won the PSG team in 2002, once in AC Milan in 2010, and another "best" card: 2004 for Barcelona to win the "best player of the year", is the most of his career peak.
The three cards, two of which can be obtained through card packs and array challenges, and the best card can only pass SBC (need to use the low ability of the legendary player card) or EA called Throwback Thursdays (specific time Card pack).
Then EA talked about the FIFA 18 Switch version of the ultimate team model. Although the Switch has a FUT, it has a slight shrinkage compared to the PS4 and XB1 versions, including card packages, transfer markets, season and SBC, but the Switch version does not have Icons and story features.
Finally EA announced a new FUT function: Squad Battles (team against). This is a single weekly athletic competition, you can and another player set up AI team against. This will provide the best reward for any single team team, but the team does not have the PC, PS4 and Xbox One.
FIFA 18 announced in June, will be on September 29 sale, support Simplified Chinese, using the cream 3 engine production, landing PS4, Xbox One, Switch, PS3, Xbox 360 and PC. "Live Soccer 2018" will be available on September 14, 2017, just two weeks ahead of FIFA 18.