FIFA is looking into enlarging the number of competitors by 50 percent
Qatar is smaller than Connecticut and has fewer citizens than Kansas. Asking the Arabian nation to host a 32-team World Cup was pushing the limits. Sending an additional 16 squads — plus their supporters and delegations — and adding 16 matches seems out of the question.
But in another twist to the odd selection of Qatar to host the 2022 tournament, FIFA is looking into enlarging the number of competitors by 50 percent — four years before expansion was scheduled to begin.
Before the latest revelation, Qatari organizers had expressed unwavering confidence in staging soccer's quadrennial party. New stadiums and hotels are rising, transportation infrastructure is growing, cooling technology inside venues has been implemented.
But a bigger World Cup in one of the planet's smallest countries?
"Before any decision is taken, it is important that discussions are held on the operations and logistics of an increase in size of the tournament in Qatar," Qatar's organizing committee told The Washington Post on Saturday. "Regardless of the outcome, we are confident in our ability to deliver a successful World Cup in 2022."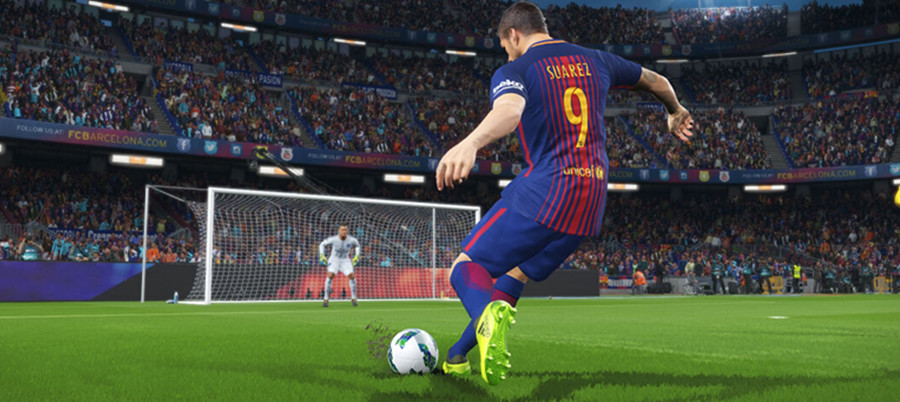 With the tournament already on a tight timetable after being moved from the searing summer to the temperate winter, the proposal has raised the possibility of another Gulf state helping stage games. Qatar plans to use eight stadiums; this summer, Russia will employ 12.
A multinational competition in 2022 is not a simple proposition. Saudi Arabia, Bahrain and United Arab Emirates, among others, last year severed diplomatic relations with Qatar over terrorism issues.
Meanwhile, Qatar continues preparations for the first World Cup in the Middle East. Last week, with the emir, Tamim bin Hamad Al Thani, visiting the White House, a delegation promoting business opportunities in the country came to Washington. The group included Hassan Al Thawadi, 39, secretary general of the Supreme Committee for Delivery & Legacy, the organization responsible for organizing the World Cup.
Al Thawadi had already left town when news surfaced about a possible expanded World Cup. But in an earlier interview with The Post, he addressed topics tied to Qatar's controversial selection over the United States in 2010 to host the tournament:
The bid. "We represented and embodied the quintessential American Dream. We were the underdogs, we were 'The Mighty Ducks.' Everybody disregarded us, ignored us, thought we had no chance in hell, a bunch of misfits showing up. Fair enough, we had more resources than 'The Mighty Ducks.' Nevertheless, we saw ourselves as pioneers."
The choice. "My simple question would be, 'Why not?' It is the World Cup. We're ardent and passionate fans. Qataris in particular, the Arab world in general, we're huge fans of the game, and we are part of the world. [The tournament] offers a glimpse into other parts of the world, other cultures, other people, and does it in a celebratory mode and the commonality for the love of sports."
Responsibility to represent the Arab world. "Every host country has a responsibility. It has increased when it comes to us — it's a lot more acute — because we're the first Arab nation to host it and we're a small nation. We are not the traditional country. We've broken the mold. We have a responsibility to make sure it's a success, not only for the sake of breaking down stereotypes of the Arab world, but also generally making sure it is an attainable goal for other nations. For a lot of people, it's an opportunity to see us for who we are."
Workers' rights, for which Qatar has been severely criticized. "Reforms are happening. Still, there is a lot more to be done. Qatar is taking positive steps toward being a benchmark for our region and a benchmark on how a major sporting event can assist in creating permanent social change. It's not one where once the attention shifts away from us, it goes back to normal. No, this is a change we are committed to, out of our own values and beliefs."
Cheapest FIFA 18 Coins, FIFA 18 Points, FIFA 18 Account and FIFA 18 Comfort Trade On www.OnlineGameShop.com, Instant Delivery, 24/7 Service. 100% Safety!