FIFA will not prevent U.S. territories from voting for the 2026 World Cup organizers
FIFA will not block U.S.-governed territories from voting in the 2026 World Cup contest where a United States-led bid is taking on Morocco.
The bidding nations -- the U.S. along with partners Canada and Mexico, as well as Morocco -- are excluded from the June 13 vote by up to 207 federations at the FIFA Congress.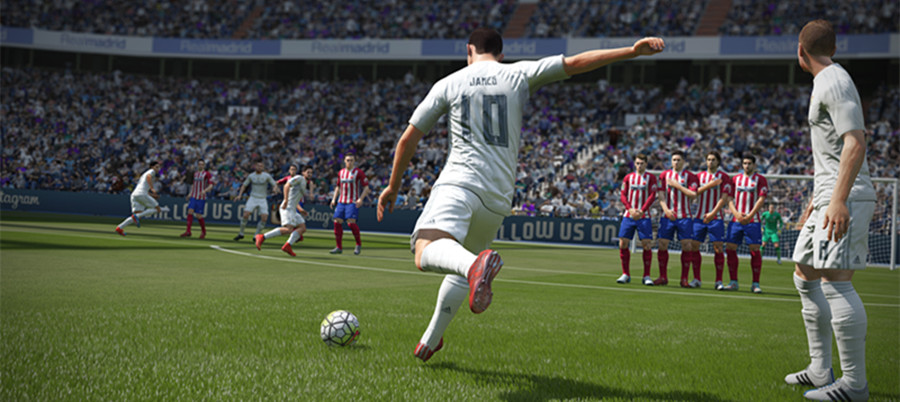 In a letter to FIFA, Morocco raised questions over whether American Samoa, Guam, Puerto Rico and the U.S. Virgin Islands would be conflicted in the vote. Although governed by the U.S., the quartet is considered to be four separate football nations by FIFA so each has a vote.
But FIFA bidding regulations puts the onus on congress delegates to declare if they feel conflicted in the vote rather than being barred due to their political status.
"FIFA's member associations are entitled to participate and vote in the FIFA Congress," world football's governing body said in a statement to The Associated Press, pointing to the rules.
"Regarding potential conflicts of interest in the context of the voting procedure for the election of the host of the 2026 FIFA World Cup ... at the time of writing, no member association has notified FIFA about its intention not to perform their duties in connection with the bidding procedure."
FIFA's ruling executive committee chose the World Cup sites from 1986-2022, but now the decision has been opened up to the membership with each vote to be made public.
Morocco has also asked FIFA to make sure that FIFA Council members Sandra Fruean, Sunil Gulati and Victor Montagliani leave the room whenever World Cup 2026 issues are discussed, as they are from American Samoa, the U.S. and Canada, respectively.
Promising access to the world's largest market and a host of top-class venues, the United bid is thought to be the preferred option of FIFA president Gianni Infantino. The bid's projected profit would be welcome as Infantino looks to fund the development handouts he promised national associations when elected in 2016.
Cheapest FIFA 18 Coins, FIFA 18 Points, FIFA 18 Account and FIFA 18 Comfort Trade On www.onlinegameshop.com, Instant Delivery, 24/7 Service. 100% Safety!