Gfinity Elite Series AUS Rocket League game will be broadcast on TV
Gfinity Elite Series Australia's Rocket League tournament will be broadcast on free-to-air television on Channel Ten's ONE.
All Rocket League Gfinity Elite Series Australia matches will be broadcast live on ONE, starting at 10.00 am AEST on Sunday, 3 June. All five weeks of regular play will be broadcast in addition to two weeks of finals. The broadcast will run from 10.00 am to 1.00pm AEST each Sunday of play.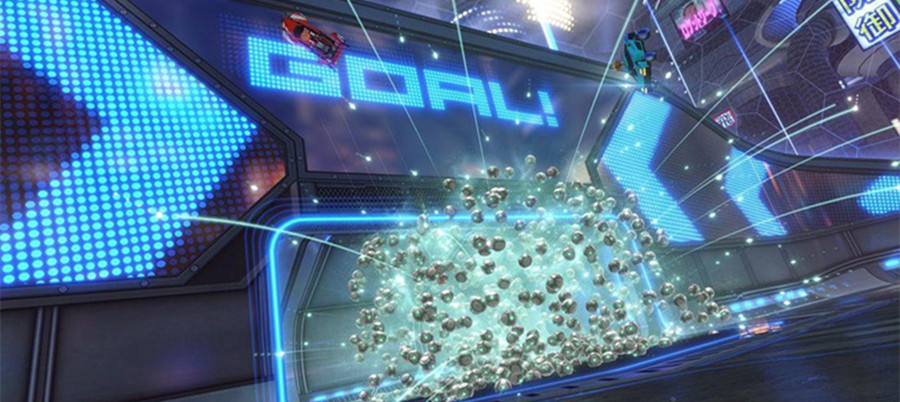 "We are committed to growing esports in this country and promoting a new level of quality entertainment and professional gameplay, so we are very excited to be taking Gfinity Elite Series Australia to a new, free-to-air television audience," Dominic Remond, CEO of Gfinity Esports Australia said of the partnership.
"Network Ten is one of the leading entertainment companies in Australia, with a long tradition of bringing fun and engaging content to viewers, and we're thrilled that audiences will be able to tune in to watch the live Rocket League matches each Sunday on ONE."
There do not appear to be plans to broadcast Street Fighter V or Counter-Strike: Global Offensive tournaments, though all Gfinity Elite Series Australia matches will be livestreamed via Twitch.
Being the fast delivery of items at reasonably price.You can modulate all Rocket League Items there, such as goal explosions, Rocket League Keys, boosts Rocket League Crates, wheels, bodies, antennas, trails, decals and toppers to make your rocket- Rocket racing League Keys and Crates are the hot sale items amongst all rocket league items. powered car appear unique and assist you to win the match. With regular global payments, purchasing Rocket League items is made quickly.