Have Fun in Rocket Pass 5 with the 2XP Weekend - Buy Cheap Rocket League Items from Onlinegameshop.com
As Rocket Pass 5 is set to end on March 25, the developer Psyonix launched a 2XP Weekend to close your journey in the Rocket Pass 5. The 2XP Weekend starts from March 19 and ends on March 23. Players can enjoy the weekend to unlock Pro Tier Rewards faster than ever!

When the 2XP Weekend begins tomorrow, players will be able to earn double the amount of base experience in all Casual, Competitive, and Extra Mode Playlist matches via the "+100% special event" XP Bonus. It is definitely a piece of good news for Rocket League fans because they can have more chance to get more items during the 2XP Weekend. For those who do not want to waste time to get items unsatisfactory to their expectation, Onlinegameshop.com may be the best choice for them. Cheap Rocket League Items, Blueprints and Credits for sale at this reliable platform, with instant delivery, safe transaction and 24/7 customer service guaranteed. With rich experience in the gaming market, we are dedicated to offering high quality game resources and best customer service.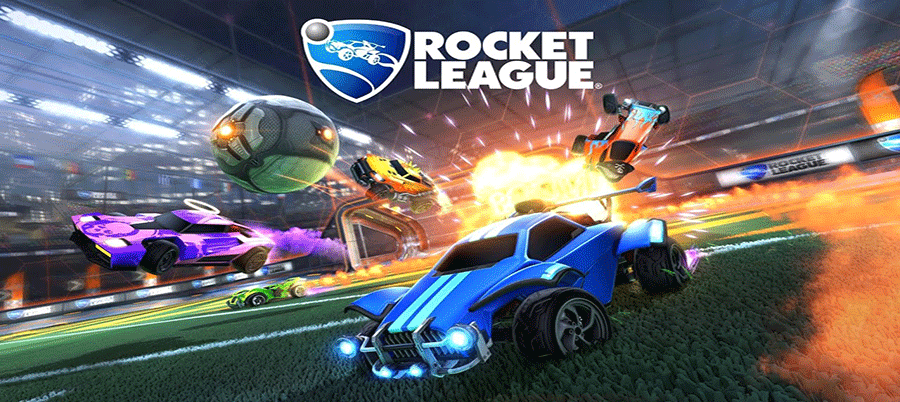 Why Choose Onlinegameshop.com?
In order to choose this platform to purchase Rocket League Items, Blueprints and Credits for all your needs, there are several reasons as below.
Fast delivery – With professionals having the best skills and team experience, we surely guarantee that we will finish the delivery just within 15 minutes (except for special circumstances).
Saving money – We have 100% secure payment system which is proved by the million numbers of users. By this way, you will get your order at the affordable price.
100% handwork – We usually supply the different types of the game products with 100% handwork. Similarly, there are no scams or tricks and you will get only the secure and legit shopping experience at this platform.
24/7 customer service – We have been providing the excellent 24/7 service with the help of the professional team who will provide you the outstanding web based customer service with the fluent and friendly representatives through the live chat.

Cheap Rocket League Items for hot sale at our site with fast delivery, secure transaction and 24/7 customer service guaranteed. No matter you are buying or selling RL Items on our site, we do hope you will be pleased with our service! If you have any problem on buying Rocket League Items, Blueprints and Credits here or place an order from us, please feel free to contact us via our 24/7 online live chat! we will try our best to satisfy your need and wish you a good shopping experience!