How to Do Half FIip in Rocket League?
The half flip's great for defending counter-attacks, e.g. when you're the third man and you've over-committed. With the half-flip, you can dodge back to your own goal, gain speed as usual and simultaneously rotate your car 180 degrees. If the ball's directly behind you, half flipping lets you hit it with power as you turn your car. How to do Half Flip? The mechanics are simple. When reversing, dodge with your analogue stick held about one or two degrees left or right of directly downwards. You need your stick to be fractionally left or right of 180 degrees. If you're dead central, this move will not work. When your car's upside down, quickly flick your analogue stick directly upwards. As soon as you land, dodge forwards to keep momentum.

The above operation allows us to master some of the tricks in the game to make the game better, but if you want to go further in the game, you need to have more resources than others, such as keys and crates. But where can you buy these items without risk? Onlinegameshop.com is a store that specializes in providing users with zero-risk, fast, and cheap game items.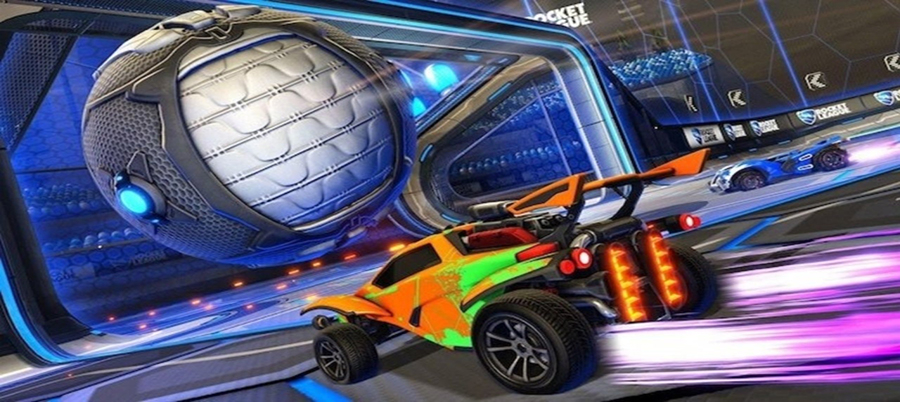 Services guaranteed by Onlinegameshop.com
100% Refund

When you place an order on our website, our refund policy will eliminate your worries. As long as your order is cancelled before shipment, you can request a full refund.

Instant delivery

A stable supply and complete inventory ensures that we can deliver all the items purchased by the player in a timely manner. Usually, the order will be completed within 5-30 minutes, except in special circumstances.

Lowest price

Since we are a relibale supplier, Rocket League Crates, Keys and Items on our website are sold at the lowest price.

100% Secure transaction

All products and services on our website come from legal and secure sources of supply.

Various secure payments

You have a lot of options to pay your bills, all of which are safe. So when you place an order from our website, you don't have to worry about security.


How to buy RL keys, crates and items from Onlinegameshop.com?

Buying RL items from our website, keys and crates is easy. Please follow the steps below.

1. Select the desired item, add it to your shopping cart or pay now.

2. Submit the correct information and complete the payment.

3. Accept our invitation in the game, if the waiting time is too long, please contact customer service.


Cheap RL items, keys and crates are sold on our website, fast delivery, secure transactions and the best service. If you have any questions about Rocket League Items or place an order with us, you can always contact us at 24/7 online Llivechat. We are always ready to provide you with the best service and wish you a happy shopping!