I think the World Cup's coming up at the best possible time for me
What do Sao Paulo in the 2006 and 2007 Brazilian championship campaigns, Atletico Madrid in the 2012/13 and 2013/14 Spanish league seasons, and Brazil in the qualifiers for the 2018 FIFA World Cup Russia™ all have in common? They all had the best defensive records in those respective competitions.
Those back lines also have one other thing in common: Miranda featured in all of them.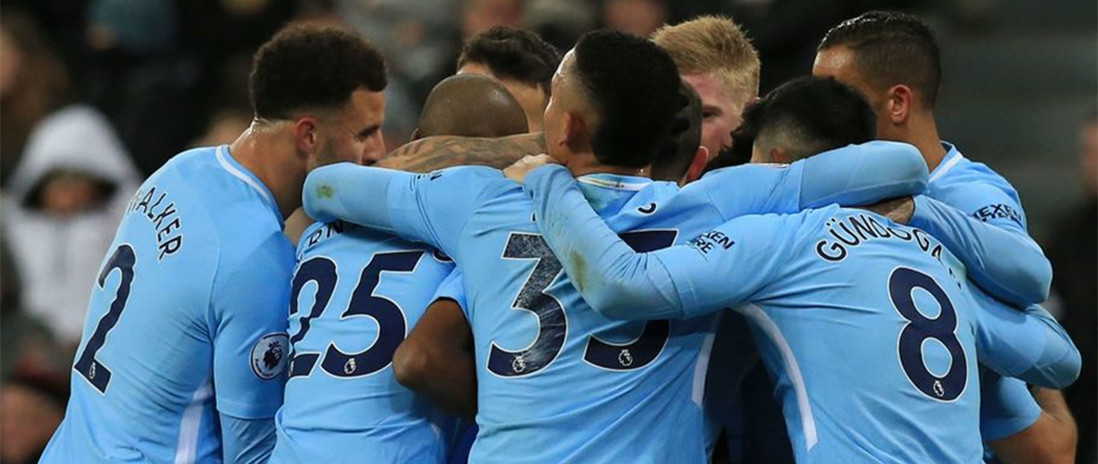 An undisputed first choice under Seleção coach Tite, the ever-consistent centre-half is on the brink of appearing at his very first world finals, having narrowly missed out on places in Dunga's 23-man squad for South Africa 2010 and Luiz Felipe Scolari's side for Brazil 2014. Those absences came, despite his impressive career record and the fact he was called up regularly by both coaches.
"I think the World Cup's coming up at the best possible time for me," the Inter Milan defender told FIFA.com. "I've come on a lot in this whole time, both in terms of experience and tactics. I felt I had a great chance of going to the last two World Cups, but I really feel as if I'm much better prepared this time around. There's a big difference."
A member of the third-best defence in Italy's Serie A this season, Miranda is well aware that any decent rearguard owes its effectiveness to a system and teamwork, both of which were attributes of the three other units he appeared in to such good effect: "As a defender and as someone who likes tactics a lot, I know that what counts most of all is a well organised system, with everyone following the same philosophy. Everyone plays a part."
What is also true, however, is that coaches who know how to put a solid defensive unit together, such as Diego Simeone, invariably call on the services of players like the 33-year-old Brazilian. And what the Seleção's coaching staff like more than anything about the experienced central defender is the energy, agility, and commitment he brings to his game, and his ability to win 50-50 balls.
Other notable attributes of Miranda's are his composure and his relaxed temperament, both of which are proving useful, as he waits for Tite to announce his squad for Russia 2018, a wait that will end on 14 May.
As anxious as he is to make the world finals, having missed out on the last two, Miranda is intent on taking things one day at a time. "I can't think too much about the World Cup right now," he explained. "I'm just thinking about preparing well, being at my best and having a great campaign with Internazionale. My major objective right now is to help the team make the Champions League. The Seleção players have all spoken about it and we know that the best way forward is to do well with our clubs. We've all got that mindset."
It is a message that Tite has also been getting across in his interviews, not that Miranda needs to be told, having made a habit of achieving excellence and performance for many years. All he needs now is for the biggest reward of all to come his way.
Cheapest FIFA 18 Coins, FIFA 18 Points, FIFA 18 Account and FIFA 18 Comfort Trade On www.OnlineGameShop.com, Instant Delivery, 24/7 Service. 100% Safety!