Mason Rudolph no lack of confidence
Oklahoma State quarterback Mason Rudolph has no shortage of confidence as his NFL career looms.
The 2017 Johnny Unitas Award winner — who threw for an FBS-leading 4,904 yards during his senior season last fall — is part of a 2018 draft class that includes plenty of talented quarterbacks. Oklahoma's Baker Mayfield, USC's Sam Darnold, UCLA's Josh Rosen and Wyoming's Josh Allen headline the signal-callers set to be drafted this April.
As for Rudolph, the hype isn't quite there — at least not compared to what the other four are receiving. That might just prove to be a motivating force for the former Cowboys quarterback.
Rudolph told the Fort Worth Star-Telegram's Drew Davison that he views himself as capable as any of the other quarterbacks who may be considered a consensus first-round pick heading into the NFL Draft.
"Oh, I think I'm right there at the top. I'm extremely confident in what I can do, what I've put on tape the last four years. The guy I am off the field, the teammate, the leader, all those characteristics. I'm extremely confident in what I can bring to an organization." — Mason Rudolph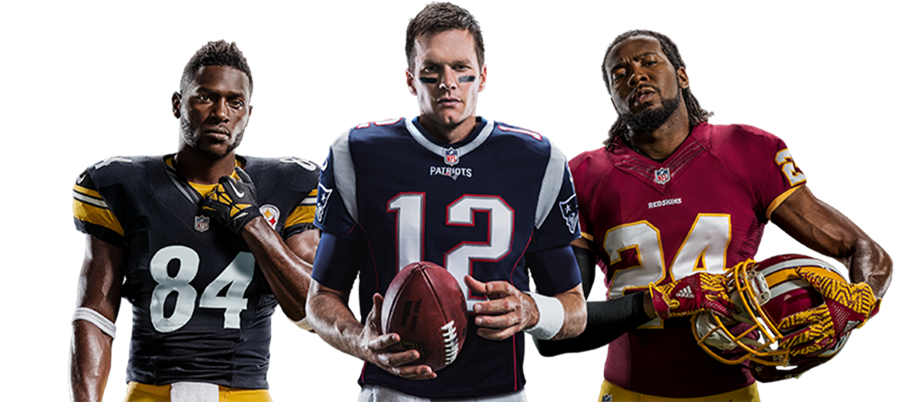 Rudolph may not have made the same headlines that some of his counterparts such as Mayfield did during his time as a college quarterback. But while he never led Oklahoma State to a Big 12 title, Rudolph's numbers are nothing short of impressive.
Oklahoma State posted 10 wins in all three of Rudolph's full seasons as the team's starter from 2015-2017. The Cowboys competed in de facto Big 12 title games vs. Oklahoma in both 2015 and 2016, but lost on both occasions. The 2015 season, however, did see Oklahoma State earn a trip to a New Year's Six Bowl — the Allstate Sugar Bowl — after the Cowboys embarked on a 10-0 start.
Rudolph finished out his time in Stillwater, Okla. with 13,618 career passing yards and 92 touchdown passes — good for an overall passer rating of 159.7. Those numbers have played no minor role in fueling his confidence, as Monday wasn't the first time Rudolph has made his case to be selected early. Rudolph said during an interview with Jim Rome in January he is "the best quarterback in his class."
With the NFL Combine set to begin this week in Indianapolis, Ind.,Rudolph will have his opportunity to back those words up with a solid display of athleticism. The event will last from Feb. 27-March 5. The NFL Draft will later take place from April 26-28 at AT&T Stadium in Arlington, Texas.
The post Mason Rudolph says he's 'right there at the top' of 2018 QB class appeared first on Diehards.
If you wish to body a able aggregation in Madden NFL 18, you can go to buy some coins. Cheapest NFL 18 Coins, Cheap Madden 18 Bill and Madden Mobile Bill On www.OnlineGameShop.com, Instant Delivery, 24/7 Service. 100% Safety! There is no charge to anguish about any assurance problem, we accept a profession accumulation to ensure all the affairs are proceeded in a safe environment. If you ache a accident due to the safety, we yield abounding albatross for it.
We are @Onlinegameshop,an Online Game Service aggregation (Founded @2010) that specializes in in-game currency, we accept congenital our acceptability in the industry based on our years of acquaintance in this acreage and alms fast bill supply and adjustment deliveries because of our able bread farmers and our reliable and trusted Partners.