Onlinegameshop Is Looking Forward To The Arrival of Rocket Pass 3 With Players
Rocket League Pass 2 have ended offically on March 18th, 2019. When will the Rocket Pass 3 come? According to the news of official site, there is more information about the next Rocket Pass in this April and a new Challenge System will be added.Tons of Rocket League players seemed to be unhappy with this piece of news, because they thought there would be a seamless transition between Pass 2 and Pass 3.Players who are passionate about Rocket League felt it a bit boring without Rocket Pass. Anyway,what's coming will come, and we'll meet it when it does.
Even without Rocket Pass, there are still numerous funs for gamers to explore in Rocket League. If you are looking for the best, reliable and reputable rocket league items site, Onlinegameshop.com is your best choice. It is a trustworthy and professional website offering the best online game coin selling service to everyone. This site has over 8 years of experience and can pass that on to the customers. There is a team of skilled, trained and highly experienced professionals who will deliver the gold to your gaming account face to face in the game that can ensure your account security.
Why choosing Onlinegameshop
In order to choose the Onlinegameshop online platform to purchase Rocket League Keys, Crates and Items for all your needs, there are several reasons as below.
Fast delivery – As the professionals at Onlinegameshop have the best skills and team experience, they surely guarantee that they will finish the delivery just within 15 minutes (except for special circumstances).
Saving money – It has 100 % secure payment system which is proved by the million numbers of users. By this way, you will get your order at the affordable price.
100 % handwork – They usually supply the different types of the game products with 100 % handwork. Similarly, there are no scams or tricks and you will get only the secure and legit shopping experience at this Onlinegameshop platform.
24/7 service – Onlinegameshop has been providing the excellent 24/7 service with the help of the professional team who will provide you the outstanding web based customer service with the fluent and friendly representatives through the live chat.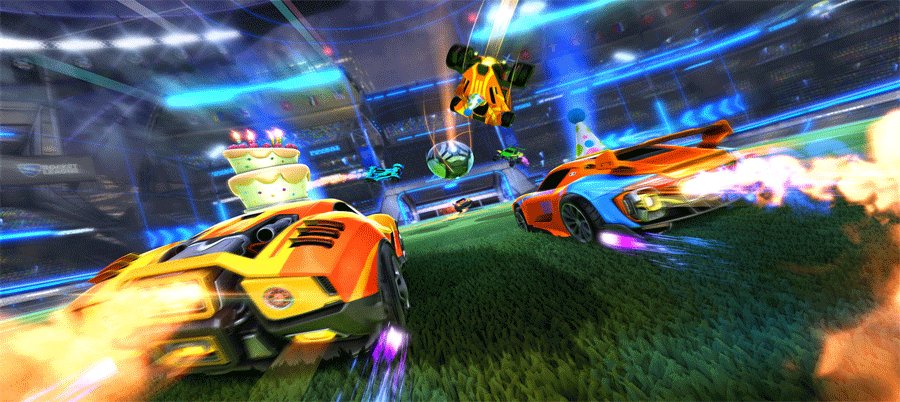 From the certain moment you are placing an order for the gaming products, they diligently work to ensure that it is actually filled as quickly as possible. They are using the well trained and experienced customer service agents and also the inventory specialists who are all using the proprietary technologies to service quickly as you need. All the game players will definitely enjoy the quick and unique delivery experience from this platform.
Buying Rocket League Keys, Crates and Items
When you are in need of getting the Rocket League Keys, Crates and Items, Onlinegameshop.com is definitely the best online platform for all the players. You should select the items which you need first, then you have to add them to the shopping cart. After that, you have to pay the required amount immediately. In the next step, you should submit the exact details and finish the payment process.
If the waiting time is too long whenever you are requesting for the rocket league items, keys or crates, it is better accepting the invite in the game given by this online platform. Whenever you are in need of getting such items or you have any doubts, it is highly suggested contacting the 24/7 customer service provided by this Onlinegameshop platform. During the rocket league trading process, Onlinegameshop.com is actually offering the highly safe and secure online payment for all game players.
Please feel free to contact us through our 24/7 online customer service if you have any problems on buying Rocket League Items.
You can also join us on social media to get a 6% Discount Code: VIP
Facebook: https://www.facebook.com/onlinegameshopcom
Twitter: https://twitter.com/onlinegameshops