Rocket League's Cross-platform Party Finally Released
Rocket League has launched the PlayStation Cross-Play Beta program on February 19th, 2019, which means that Rocket League players on the PS4, Xbox One, Switch and PC platforms could play games together. It's extremely exciting for a huge number of Rocket League fans.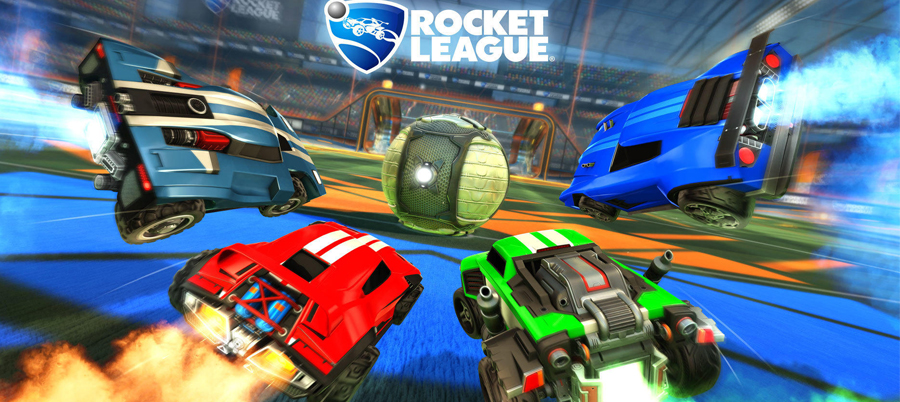 Rocket League is one of the few games that offer a comprehensive cross-platform. Although the PS4 platform has been able to play with competitors on the PC for some time, and since last month, players on Switch and Xbox One have no easy ways to play with friends on other platforms. After February 19th, this situation has changed when the friends list party system arrives.
The buddy list has four tabs. The first one shows your friends playing on the same platform, and the second one shows your friends playing on different game platforms. Other options are recent players and notifications, including those very important party invitations. You will also see invitations from the club, and now they also apply to all platforms.
To add friends, you need to know their RocketID, which includes the username and four-digit group. This is automatically assigned, but you can change your RocketID username from the options at the bottom of the list (the numbers will remain the same).
Psyonix said that the RocketID system will last until October this year to ensure it is compatible with the PS4 system. After Sony's praise for cross-platform games, Rocket League gamers now have to wait another week, when they can form an elite car football team with partners on other platforms.At the same time, next week's update will bring in practice options for other modes (including Hoops and Rumble), Season 9 rewards and ways to see the number of wins per week.Psyonix will focus on another upcoming event.The game becomes more and more interesting later. Just go and play the game with your partners and friends, unlock levels and have more fun.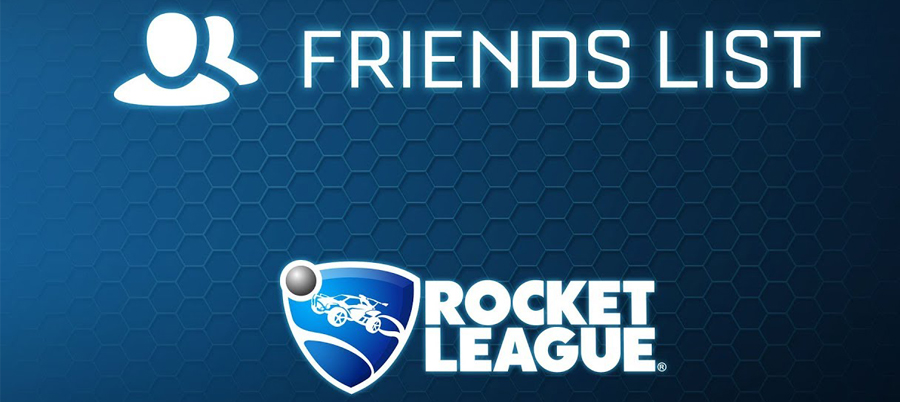 You may need more Rocket League Items to help you make progress.Onlinegameshop.com is your best choice as a reliable shop with 7 years of experience in the Rocket League market by offering favorable prices, securing your payment and guaranteeing instant delivery. You can buy Rocket League Crates, Keys, Skins, Rocket League Elevation Crates and all tradable items such as wheels, trails, bodies, boosts, antennas, banners, toppers, paints and goal explosions and so on here!
In addition to buying Rocket League crates, keys, skins on all platforms in whole Rocket League market at favorable prices, you are also guaranteed quick delivery in minutes and protected against payment fraud. What's more, welcome to sell or exchange your extra Rocket League Items to us for cash or Rocket League Keys and items. There are no hidden fees, and no minimum required levels for buying or selling, all Rocket League Trading service including delivery are 24/7 online, so you can buy/sell Rocket League Items at any time!
If you have any problems, please feel free to contact us through our 24/7 Online Livechat.