Steve Marucci, John Madden fondly recalls Dwight Clarke
LIVERMORE — Steve Mariucci took a break from his 20th annual charity bocce tournament and fought off tears Wednesday to discuss his friendship with Dwight Clark, who Mariucci and his wife visited in Montana only days before Clark died Monday from ALS.
"We all really cherished the time we got to spend with him," Mariucci said. "Gayle and I saw him Saturday and it was really tough. After we left, he went on hospice care. Ronnie Lott and (his wife) Karen were able to get there the next day, so they were there when Dwight passed."
Twenty years ago, Mariucci and Clark worked side by side on the 49ers, Mariucci as the hot-shot coach and Clark as the iconic receiver who'd become a hard-working executive in the front office.
Mariucci was among the parade of former teammates and friends who'd come from all over the country to visit Clark in Capitola for emotion-packed lunches over the past year.
"It was time for a couple hours we'd tell stories and laugh and cry and reminisce," Mariucci said. "Each time you saw him you knew it was getting closer."
Clark, 61, learned in 2015 he had ALS, and he went public with his diagnosis in March 2017.
"ALS is a difficult, tough disease," Mariucci said. "Charlie Wedemeyer (a former Los Gatos High coach) lived for over 30 years with it, but that was the exception the rule. Typically with ALS, it's a couple years, and Dwight was on the short end of that."
Clark's death has brought widespread tributes in recent days, and more came Wednesday from John Madden, Mariucci's co-host of the "Battle of the Bay" tournament at Campo di Bocce.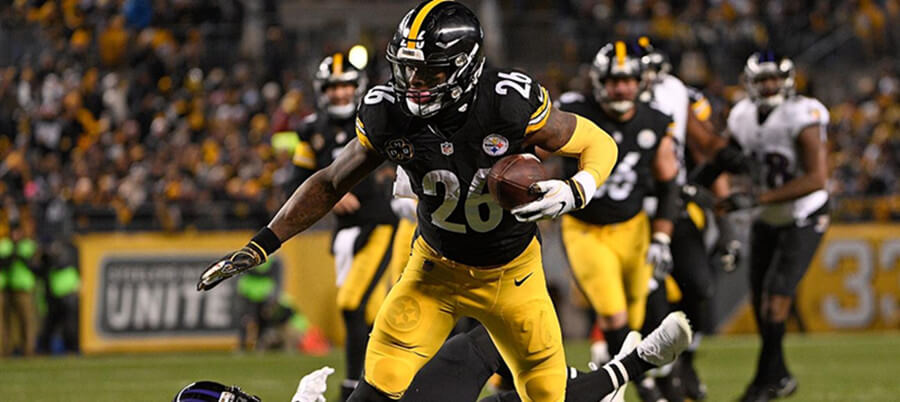 Madden, at the onset of his broadcasting career, became close with Clark. Madden happily recalled how he'd interview Clark for a syndicated radio show in San Francisco, and when they'd go afterward to Enrico's Cafe in North Beach, Clark would draw a crowd.
"I'd walk the streets with Dwight Clark, and we're talking in 1981 and '82, and he was more popular than any other 49er," Madden, 82 recalled. "Everyone loved Joe (Montana), and then Jerry Rice came along. But Dwight Clark was like a movie star.
"I never heard anyone say a bad word about him. He wasn't a big shot, but people treated him as a big shot."
Back in those cafe conversations, Clark sought Madden's advice on how best to give interviews, tips that included to not cuss and not make off-color jokes so as not to offend anyone.
"He was the nicest guy and he never expected to make it, and that's not B.S.," Madden added. "He was surprised to work out with Steve Fuller (for 49ers coach Bill Walsh), surprised to get drafted, surprised to make the team. He was as humble as you could get.
"His football legacy is 'The Catch,' but he was so much more than that."
— The Madden-Mariucci bocce tournament has raised nearly $10 million, benefiting Bay Area charities (Northern California Special Olympics, Juvenile Diabetes Research, Mariucci Family Foundation) and local football programs' costs for helmet and safety equipment.
"I kind of grew up playing bocce ball, and luckily Tom Albanese opened up Campo di Bocce over in Los Gatos with restaurant and courts and said, 'Hey, let's have a tournament.' We started it with eight teams," Mariucci recalled. "It's come to this: we've raised millions of dollars, and we're proud of it. But we're just getting started. … It's grown and grown. It's selling out. We have a waiting list. People are so generous."
—Mariucci and current 49ers coach Kyle Shanahan will be among the coaches at the Football Camp for the Stars, held annually at Valley Christian High School for athletes with Down syndrome.
If you wish to body a able aggregation in Madden NFL 18, you can go to buy some coins. Cheapest NFL 18 Coins, Cheap Madden 18 Bill and Madden Mobile Bill On www.OnlineGameShop.com, Instant Delivery, 24/7 Service. 100% Safety! There is no charge to anguish about any assurance problem, we accept a profession accumulation to ensure all the affairs are proceeded in a safe environment. If you ache a accident due to the safety, we yield abounding albatross for it.