This month's FIFA 18 TOTS flagship team has been fully exposed earlier this month
With FIFA 19 landing later this year and EA Sports moving onto their next big launch, it's time to grab the best players from this year's release.
The FIFA 18 TOTS Ultimate Team of the Season squad was revealed in full earlier this month and is the best of the best.
TOTS recognises top players from around the world who have consistently impressed throughout this season.
"We've released the squads for many top leagues, and now it's time to highlight the best of the best," a message from EA Sports explains.
"The Ultimate Team of the Season celebrates those who should be accepted beyond just their league TOTS squad. These are the stars that shined brighter than any alone during the 2017-18 season.
"Whether you want to snag record-breaking Liverpool winger Mohamed Salah, unflappable goalkeeping machine David De Gea, or perennial superstar Cristiano Ronaldo, the Ultimate TOTS squad is packed with the best players at every position and would be a huge boost to any FUT squad .
"If you missed them the first time around, now is your chance to get these top player items in FUT packs for a limited time."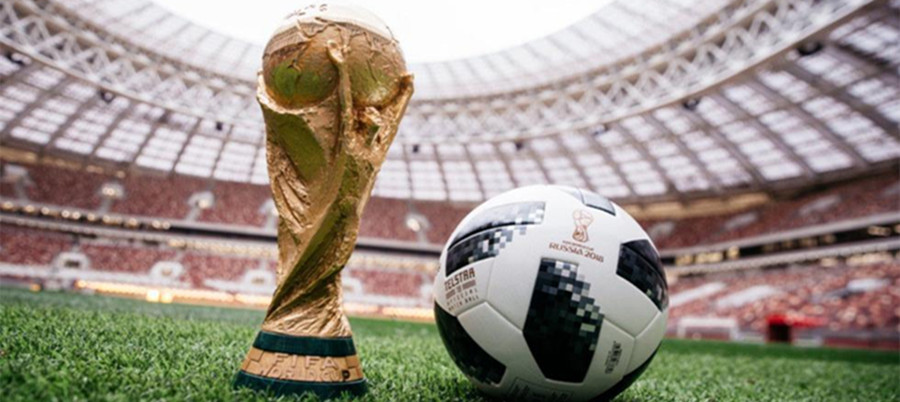 EA Sports haven't exactly confirmed what how long that time period is, so it might be worth keeping your eye on the official social channel feeds.
They have revealed the most common midfielders used by the pros at the FIFA 18 Global Series Playoffs, which is currently ongoing.
These include: CDM Viera, CM Goretzka TOTS, CM Gullit and CAM Neymar POTY. Who's in yours?
For those interested in who they can pick up, you can find the complete lineup of Ultimate Team of the Season squad below:
STARTING XI
David De Gea, GK, Manchester United

Mats Hummels, CB, Bayern Munich

Jordi Alba, LB, FC Barcelona

Sergio Ramos, CB, Real Madrid

Kyle Walker, RB, Manchester City

Paulo Dybala, CAM, Juventus

Kevin De Bruyne, CM, Manchester City

Toni Kroos, CM, Real Madrid

Cristiano Ronaldo, ST, Real Madrid

Lionel Messi, ST, FC Barcelona

Mohamed Salah, RW, Liverpool
Cheapest FIFA 18 Coins, FIFA 18 Points, FIFA 18 Account and FIFA 18 Comfort Trade On www.onlinegameshop.com, Instant Delivery, 24/7 Service. 100% Safety!