UEFA Group questions the 25 billion U.S. dollar deal
European soccer leaders have "serious reservations" about FIFA's plans for a $25 billion, 12-year deal for two new international competitions.
The doubt cast by UEFA's Professional Football Strategy Council on Wednesday could mean that FIFA President Gianni Infantino will struggle to reach an agreement before the World Cup kicks off next month.
In March, Infantino said FIFA had 60 days to agree on a $25 billion guaranteed investment. That deadline seemed to expire this week.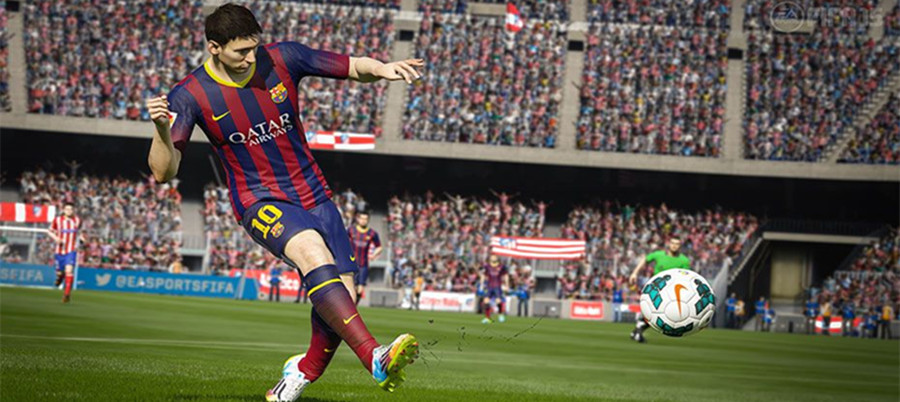 FIFA wants to relaunch the Club World Cup as a 24-team tournament played every four years, and create a global Nations League played by more than 200 countries every two years. FIFA would create an agency to jointly run the competitions with Japanese-led, Saudi Arabian-backed investors.
"The PFSC unanimously expressed serious reservations about the process surrounding the FIFA Club World Cup and Global Nations League proposals and in particular the hasty timing and lack of concrete information and underlined the need for a clearly defined procedure, which respect existing structures and decision-making bodies and which involves all key stakeholders," the UEFA-led council said in a statement.
Infantino has also upset some European officials with direct approaches to elite European clubs, including Barcelona, Real Madrid and Manchester United, to win their support for a project that could earn them tens of millions of dollars.
"This is not the role of the world governing body of football," said Lars-Christer Olsson, CEO of the European Leagues group, which joined leaders of clubs and players' unions in the meeting Wednesday chaired by UEFA president Aleksander Ceferin.
The new competitions would start in 2021 and replace the annual seven-team Club World Cup and Confederations Cup, which acts as a World Cup warm-up event.
FIFA plans to retain a 51 percent stake in an agency jointly running the events with the consortium of financial backers, which FIFA has declined to detail citing a non-disclosure agreement.
Though the investors could opt out after four years, they would guarantee $2 billion in revenue for each Nations League and $3 billion for each Club World Cup, which would be played in June, according to FIFA briefing documents.
One of Infantino's top FIFA aides, deputy secretary general Zvonimir Boban, said the proposed competitions could bring "something beautiful" to replace two that were not popular.
Still, Olsson suggested only "a smaller number (of clubs) than people think" currently support FIFA's position.
While UEFA sees a threat from the Club World Cup to its Champions League, European Leagues fear the prize money would widen a wealth gap between clubs and distort their members' national competitions.
Cheapest FIFA 18 Coins, FIFA 18 Points, FIFA 18 Account and FIFA 18 Comfort Trade On www.onlinegameshop.com, Instant Delivery, 24/7 Service. 100% Safety!