Why Players Are so Fansinated by Team Fortress 2?
Team Fortress 2 is a team-based multiplayer first-person shooter video game. It was officially released on October 9, 2007 for PC and Xbox 360, available for PlayStation 3, OS X and Linux later. There are nine character classes with different appearances and abilities in the game, each having its own strengths and weaknesses as well as unique weapons. Using the Valve's Source game engine, it features cartoon-like visuals, wonderful gameplay and various game modes including capture the flag and king of the hill. Since release, it has attracted millions of players all over the world. Here are the reasons. 

Reasons That Team Fortress 2 is Popular Among Global Players 
Free to play and easy to operate 
One of the key factors that Team Fortress 2 is popular among global players is that it is free to play, 
allowing people more willing to try the game. The required specification is easy for players to have fun, even if they do not have so much experience. 
Fun gameplay, balanced classes and great game modes
Team Fortress 2 offers perfect controls, balanced classes and unique cartoonish style for players to explore this wonderful game. They can choose their own class and do what they want in the game. 
Frequent update
The game is updated frequently and this makes TF2 always fresh, fun and popular among global players, especially young players.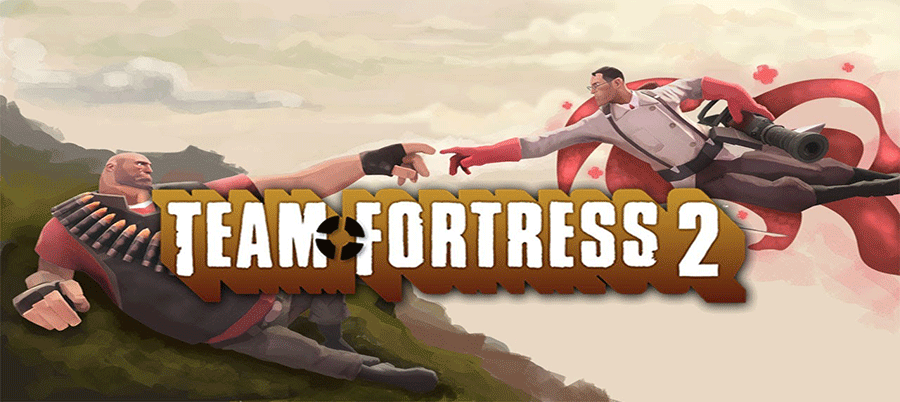 To go further in the game, players need to collect more TF2 Items to equip their character and improve gameplay experience. There are five types of Team Fortress 2 Items: Weapons, Cosmetic items, Tools, Action items, Taunts. As we all know, it will save you lots of money and time if you find a reliable and trustworthy online store. Welcome to Onlinegameshop.com, a reliable and professional online store with several years of experience in this field. We offer a variety of Team Fortress 2 Items with the cheapest price in the market. Instant delivery, safe transaction and cheap price is guaranteed to each player. The categories of Team Fortress items include Keys, Vintage, Strange, Haunted, Genuine, Collector's, Unusual and Unique on our site. You can find what you need in each category. 

Steps to Buy TF2 Items from Onlinegameshop.com  
The steps of purchase are as simple as below. 
1. Select the items you need, add them to shopping cart, or pay immediately.
2. Submit the correct information and complete the payment.
3. Accept our invite in the game, if the waiting time is too long, please contact customer service.

Cheap TF2 Items for hot sale at our store with fast delivery and safe transaction. If you have any problem on buying Team Fortress 2 Items here, you can contact us through our 24/7 online livechat at any time. We will help you solve all your worries and try our best to satisafy your need.